Why Are We Important To You?
Whether you are planning a new business setup in Dubai or wondering where and how to start, you have come to the right place.
ProGCC is a one-stop solution assisting you in establishing & maintaining your business in the UAE. We facilitate all of the paperwork and legal document processing related to Business and Enterprise. In addition, through our many partnerships and connections with government entities, we provide several PRO services that will allow you to operate your business efficiently, quickly, and cost-effectively without any obstacles or distractions.

ProGcc is one of the top experienced business setup consultants in Dubai, UAE. We will assist you in all kinds of business setups in Dubai, UAE, as per your needs. We aim to be the leading PRO and business setup services provider in the UAE and all the GCC areas. Our office simplifies the path for those establishing or maintaining a business. Our services are primarily related to licensing, visa, or others, with top quality management and cost-effectiveness. We aim to build a long-term relationship with our customers by meeting and exceeding their expectations.

Suppose you are looking for a business formation in UAE. In that case, certain things need to be taken care of and fulfilled under the UAE laws, like taking care of the sensitive documents to get the correct license, finalize all incorporation paperwork and visa processing, etc. Unless and until you have a professional consultant, things might get tricky and complicated to set up your dream business. That's where ProGcc serves your needs, having hands-on experience in processing hassle-free setup of the company.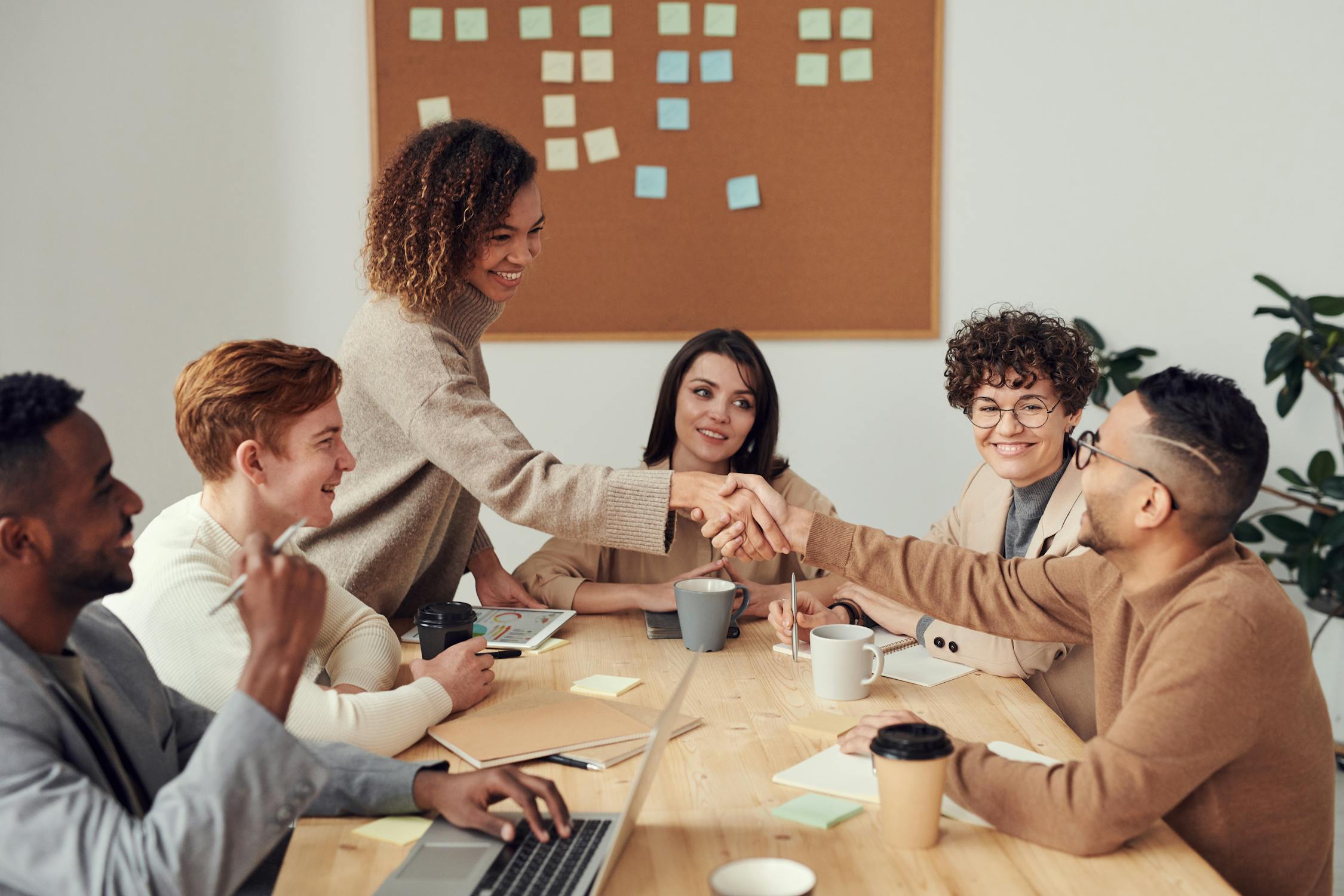 We will guide you through every phase and step involved in developing business formation in the UAE mainland or free zone. With our expert team of legal advisories, we will help you choose the suitable business activity, taking you through hassle-free processing of paperwork and business licensing and legal formalities to open your corporate bank account. The process is simple. We will take care of all the meetings and associations where you no longer have to knock on each government authority to get your business running.
You can get started with your business in UAE, especially in Travel, Real Estate, Information Technology, Legal Affairs, Finance, Banking, and Human Resources. ProGcc is the way to go to set up your desired business in the UAE.
PRO Services in UAE
When it comes to delivering PRO Services in UAE, our team of Professionals handhold you throughout your desired services from the beginning to the end. Our consultants here in Dubai offer PRO services to our valuable clients by liaising with the concerned Government Authorities.
Document Required for UAE Visa

Youth Empowerment UAE

Bank Guarantee services

Business registration in dubai

Business sponsor services
Trade License Service

CICPA Security Pass

Company Registration in Dubai

Commercial Agency solutions

Visa permission to the UAE

Trade License Renewal Online Dubai

Dubai Local Phone Number

Dubai Mainland Trade Licensing

Dubai Office Setup

Engineering Classification Abu Dhabi

Flexi Desk Dubai Services

General Trade License Dubai
Import and export Document Attestation Notary
IT Support Services Dubai

Legal Document Attestation Service for UAE

Local partner services

Local Sponsorship Services Dubai UAE

PRO GCC Meeting Room facilities in UAE

Prime business address services Dubai

Quality Assurance Company in Dubai

Rental Application

Security Services In Dubai
Small and Large Co-working Office Space

Smart Desk Offices Service

Supreme Petroleum Council (SPC) Approval Services

Tourism License Service in Dubai

Trade License Dubai Fees

UAE Citizen Partner

Translates legal documents into Arabic

Best business opportunities in UAE

Statutory Audit Service

Internal Audit Dubai Services
Ways to get an industrial or commercial license in the UAE

External Audit Services

Office Suites and Commercial Spaces Rental
Electronic property registration for Patents
Government Accreditation

Secretarial Services

Business Card or immigration Card
About Us
You can get started with your business in UAE, especially in Travel, Real Estate, Information & Technology, Legal Affairs, Finance, Banking, and Human Resources. Many companies are digitizing their operations to improve their performance. ProGcc is the way to go to set up your desired business in the UAE.
Mission
To present the information and technology that meets the financial needs of the Private, Commercial, and Banking sectors in the best way to increase the operational efficiency of the institutions.
Vision
To be of UAE's growing value and becoming the world's leading credit bureau by exceeding expectations with the innovative products and services we have created.
Banking and finanace services
PRO GCC, Banking and finance services in Dubai, UAE providing licensed financial system that operate to receive BANK deposits, grant credits, and provide many other banking services. Our banking financial services are known as business transactions and services provided by Dubai banks to organizations and individuals. Our services also include bank investment and banking services offered to businesses, including loans, credit, profits, stock trading, leveraged finance, financial instrument, and monitoring bank accounts. Our Banking service is safe, and it can be defined as allowing a loan or investment for business financial deposits by individuals and businessmen.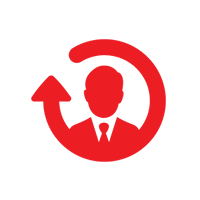 Business Account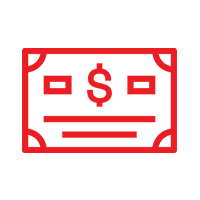 Bonds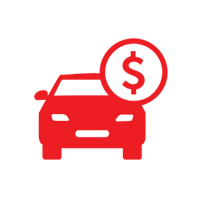 Fleet Vehicle Finance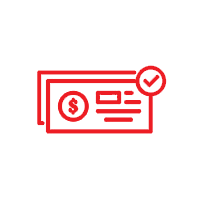 BANK Guarantee in UAE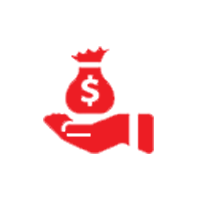 Business Loans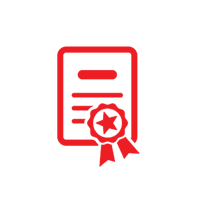 Company Registration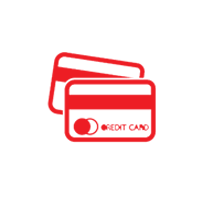 Credit Card Service UAE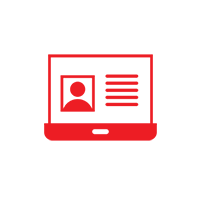 Digital Account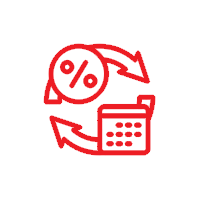 Fixed Deposit Account
Freezone Bank Account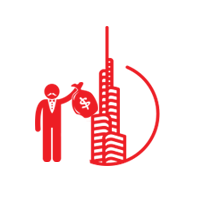 Investment in Dubai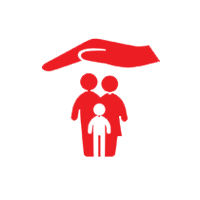 Life Insurance
Salary Account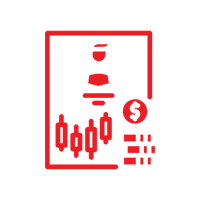 Trading Account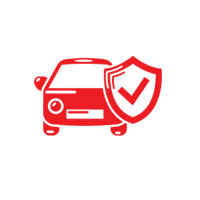 Motor Insurance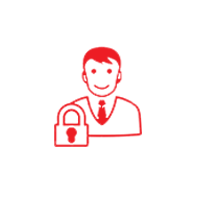 Personal Account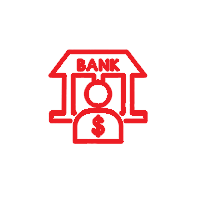 Offshore Account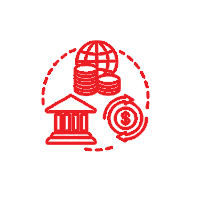 Non resident account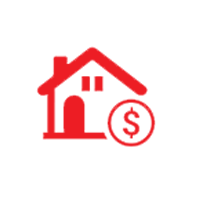 Home Loans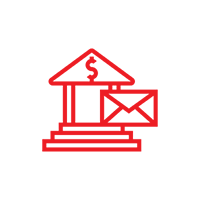 Letter of credit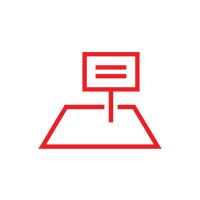 Mainland Account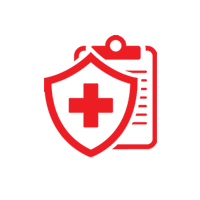 Medical Insurance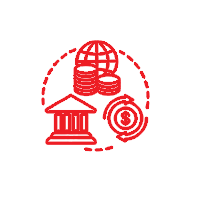 Non Resident Loan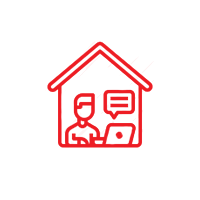 Self Employed Loan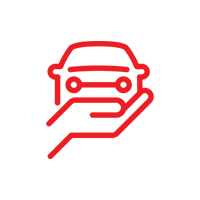 Vehicle Loan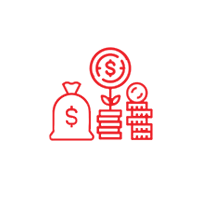 Sukuks
Team
ProGcc helps businesses grow by assuring their marketing budget is invested in the right places, managed by the right experts and increasingly generates sales & profit.
Walter White
Chief Executive Officer
Sarah Jhonson
Product Manager
William Anderson
CTO
Amanda Jepson
Accountant
Contact
Our Address
UAE Office: Office No. 704, Damas Tower, Rigga Al Buteen, Deira, Dubai, UAE
UK Office: 3rd Floor, 244 Edgware Road, London W2 1DS, UK.
PAK Office: 2nd Floor, Plaza no 83 Phase 1 Block - H, DHA Lahore
Email Us:
info@progcc.org



Call Us
UAE: +971 4589 1233
+971 581-439-463
+971 5430 19 663
UK: +44 7391 758 721